Love Jesus. Love the Church. Love Where You Live.
We are a group of undergrad, grad and young professionals seeking to love Jesus, love where we live and to be sent into the world.
Ongoing Summer Events
Sunday Morning Worship:  At Emmanuel we desire that all college students spend time worshiping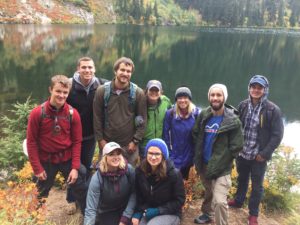 corporately with the entire Church body on Sunday mornings. We meet at 10:00 AM for our corporate worship service.
Upcoming Events
We will be updating our Summer/Fall 2017 events in the next month!  Check back soon!
Small Groups 
Our summer Small Groups are about to start meeting.  We will have an updated schedule in the coming week.  In the mean time, if you have any questions please contact our University Pastor for any questions!
Social Media
Find us on social media to stay up to date!